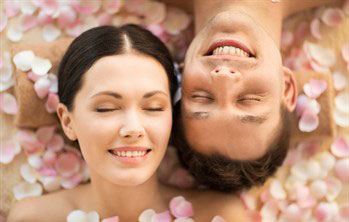 Prani glow day spa
Prani Glow Day Spa is offering several mobile treatment options to go with your Briars Cottage or Briars Loft accommodation.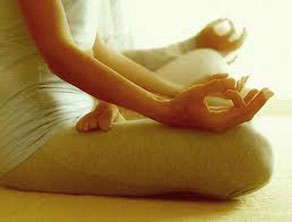 Daylesford heart of yoga
Add an extra dose of relaxation and wellness to your stay at Briars Cottage or Briars Loft with a private yoga or meditation class for you and your friends or family.
Alchemy Therapies Daylesford
Offering a range of massage modalities & pamper packages to enjoy & make your visit to Briars Loft or Briars Cottage stay even more memorable.
Alchemy Therapies Studio is conveniently located within walking distance of your accommodation.
TripAdvisor Award Winners
For treatment options view our website
http://www.alchemytherapiesdaylesford.com.au
Phone 53484442
By Appointment Only
30A Hepburn Road Daylesford